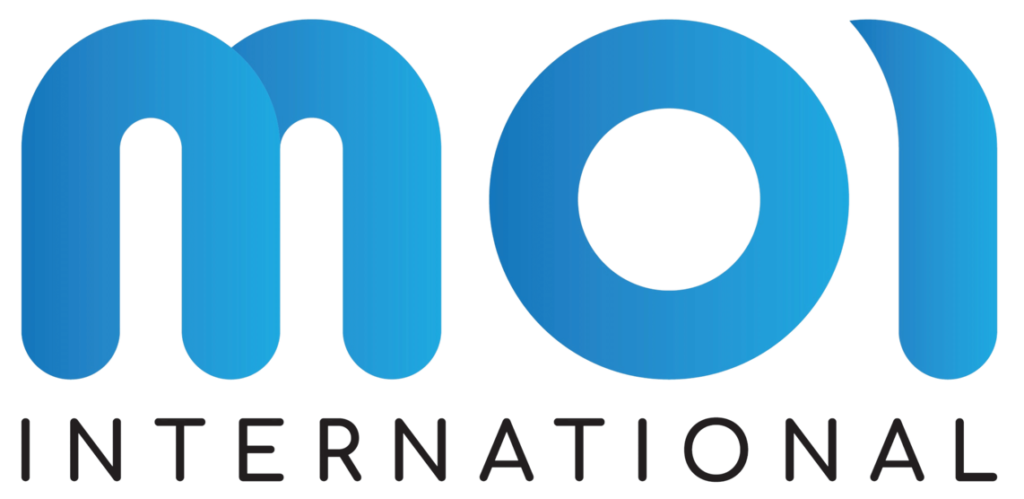 The plant-based fats and oils people.
When it comes to choosing the right margarines, shortenings and oils for your bakery, we understand you're spoilt for choice. We could tell you we've been around for 60+ years, that we're trusted in more than 100 countries, and that we supply 2% of the world's edible oil (true story). But what good is that, if our fats and oils don't achieve the outcome you're after? So here's our promise to you. When you buy from MOI you can expect good quality, plant-based fats and oils fit for a range of cooking applications. A responsive, friendly team (no hurdles, headaches or hoops – unless it's the hula kind on a Friday afternoon). A commitment to getting you the best baking outcomes (even if it means whipping up a batch ourselves, altering an existing product, or initiating NPD on your behalf). And fair pricing. We've structured our business in a way that keeps our prices competitive (without sacrificing quality).
And since Pyney is our favourite pie-man and an all-round good human, we're offering bakeries a special deal on our best-selling pastry margarines and shortenings (from puff to short, sheets to cubes). When you buy 10 boxes of any of our pastry margarines or shortenings, we'll give you two additional boxes free*. Just mention that Pyney sent you and send your order to deals@moiaust.com.
*Margarines included in deal: all varieties of Puffmax, Danmax, 2 in 1, Two Plus and Shortmax. Free carton size 15kg. Normal delivery conditions apply. Limit of one deal per customer. Wholesalers and Manufacturers are not eligible for this deal.