Pyney's Pie Day happens annually with a big goal to raise $100,000! If you love to bake pies, eat pies or just be in it for a good cause, then block the date out in the calendar (September 3rd) and join us for a good old Aussie Pie on Saturday September 3rd at any of our participating bakeries.
Whether you are a bakery, pie enthusiast or just a local legend; here are the different ways to grab a pie and transform a life on Saturday September 3rd. $1 from every pie sold and enjoyed at participating bakeries on Saturday September 30th will go to supporting the Compass Institute to transform the lives of children and young adults with a disability.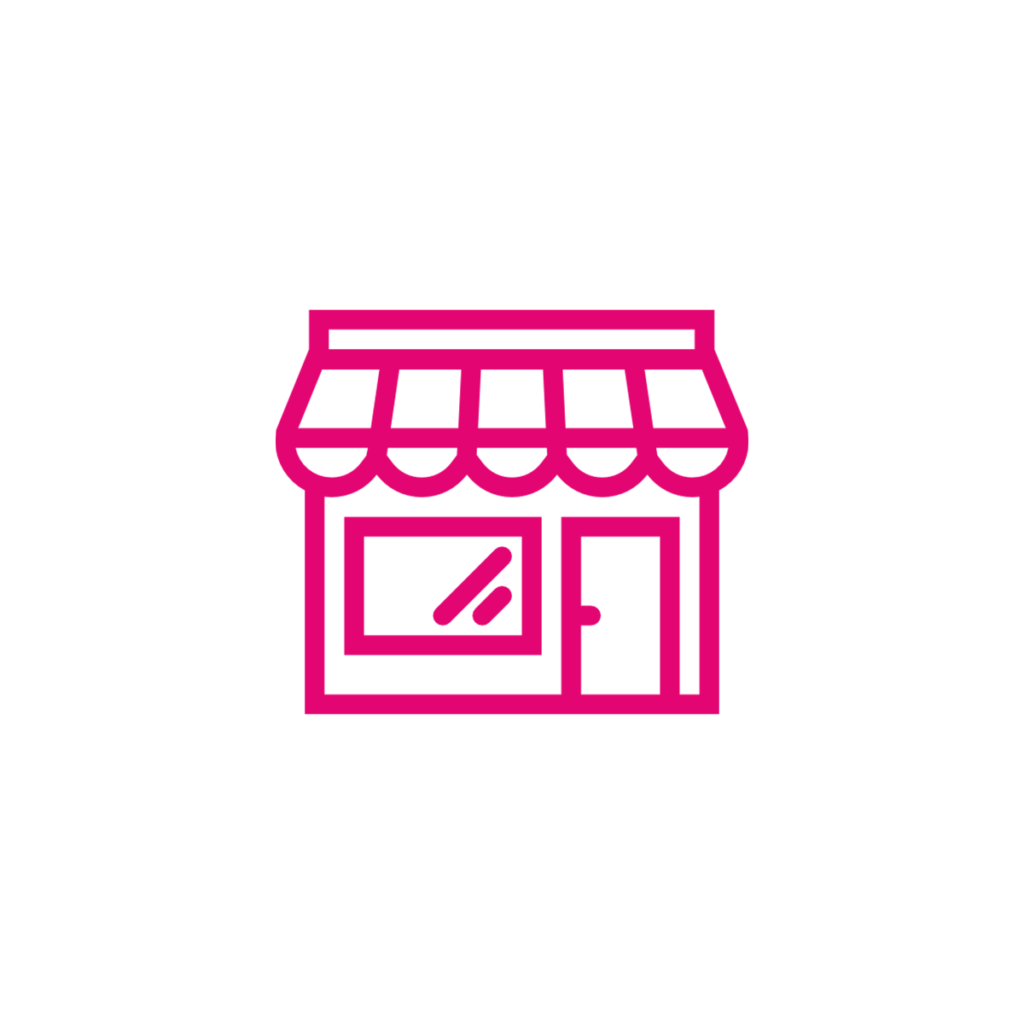 Bakeries, pie shops and alike join us to make a difference on September 3rd with Pyney's pie day. Register for free to receive your marketing pack and then pledge your support to give $1 of every pie sold on September 3rd and we will do the rest!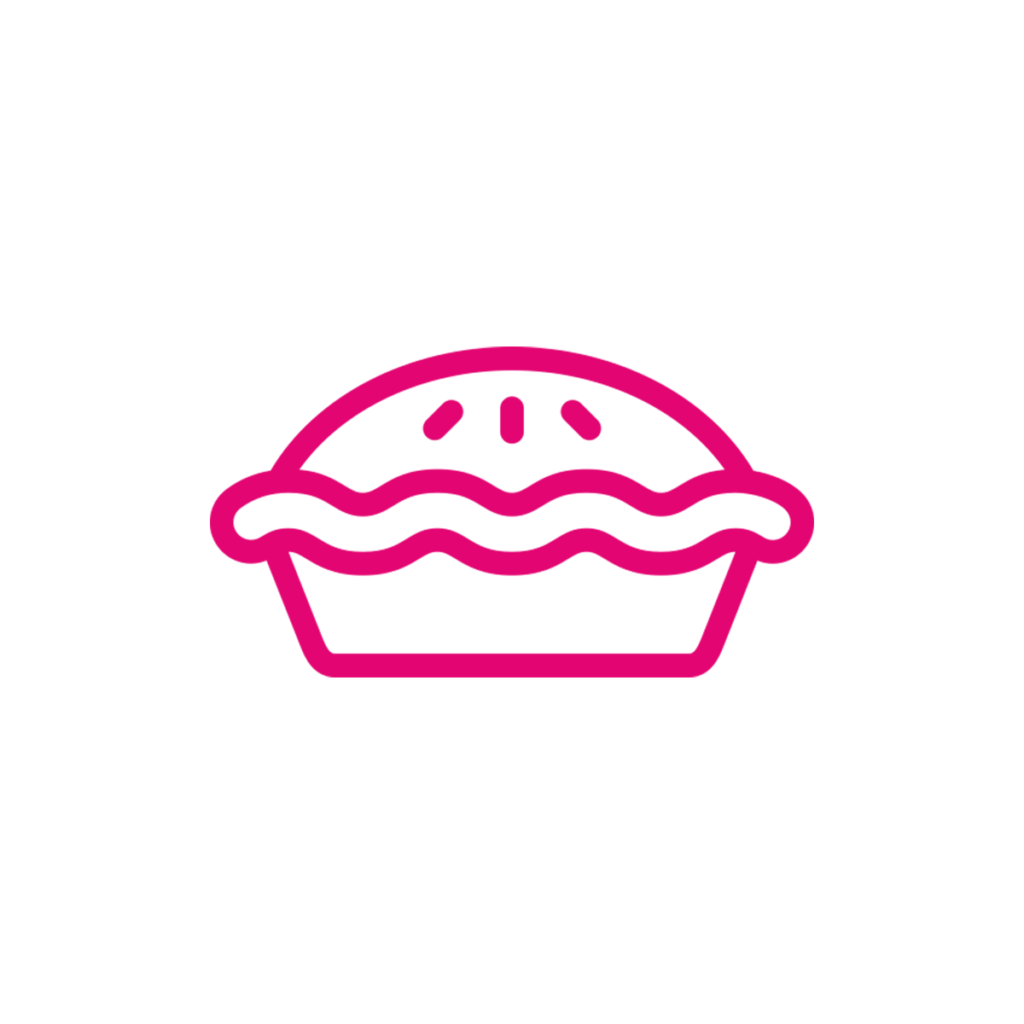 Find your local participating pie seller and then grab a mate and head in on September 3rd to grab a pie. $1 of every pie sold on September 3rd at participating bakeries will go to support the Compass Insitute.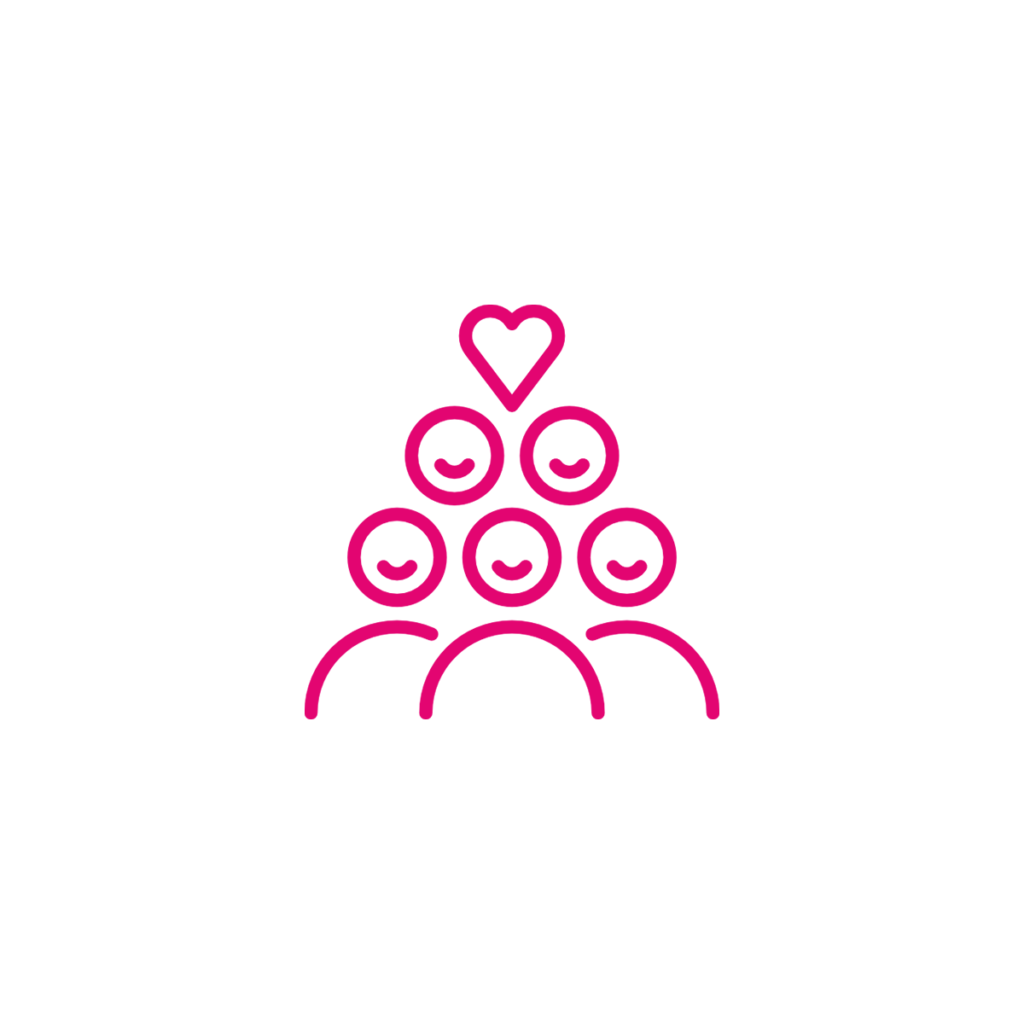 Media, influencer, endorser or just a local legend, you can help us through spreading the word on all your channels and getting your mates together to grab a pie and smash our goal to raise $100,000 this July!
All funds raised from the 2022 Pyney's Pie Day will go to support the learning and expansion of trainees of the Compass Institute.
The Compass Institute Inc. is an award-winning Sunshine Coast based 'For Purpose' organisation, dedicated to providing support for people with intellectual and/or physical disabilities.
At Compass, we believe in the extraordinary potential of human beings and are driven to create a world where EVERYONE can have the opportunity to create the life of their choice.
All funds will be used to extend the learning opportunities across different campuses and social enterprises through the purchasing of needed resources and development of key infrastructure. We currently have a list of projects and requirements that we are hoping to fund through this initiative that will help our trainees experience more of the world around them.